Master the Fundamentals Habit Building
In this powerful 7 day course we'll help you take consistent action on your dreams by mastering the art of habit building. Leveraging a few proven proven tools we call the habit fundamentals, you can start living your best life today!
It's Time to Start Living Your Best Life
Most people have been sitting on dreams for years.
Have you ever said "I've always wanted to do ________." (insert dream)? Isn't that a depressing statement? This course gives you a simple way to get unstuck and finally start doing it.
GET THE COURSE
Three Simple Steps to Master the Art of Habit Building
Clarity of Vision
Clarify what you really want.
One Priority Action
Identify one priority action to move you in the direction of your goal.
Habit Mastery Checklist
A powerful tool for turning priority action into a habit.
What Course Alumni Are Saying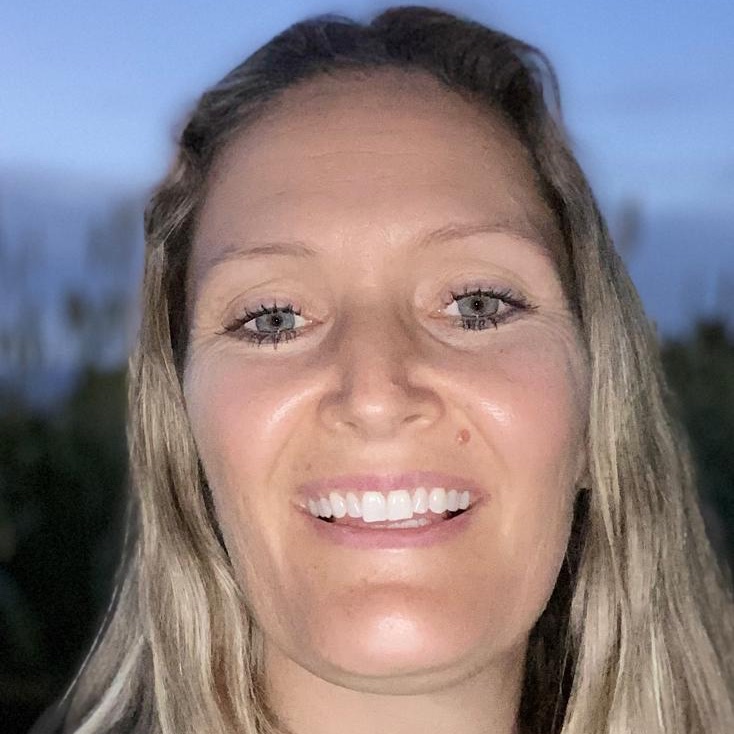 "This course is super powerful. It has all the tools necessary to help one master the art of habit building."
Rinda Perdue
Super-Mom of 5 | Marketing Director at Gun-Cierge
"Fantastic Course! I will refer others to it for sure. It was super helpful to learn the steps to habit building."
Greg Perdue
Owner at Gun-Cierge
Another Habit Course?
This course is unlike any other and comes with a built-in accountability buddy. The course price of $97 is always two-for-one. As soon as you enroll, you'll get an email with a free code for your habit buddy.

This is not just another habit course to help you be more productive.
This course is designed to help you live your dreams by mastering the art of habit building.
Yes, the tools you'll learn here can help you get better at brushing your teeth.
But our mission is to help you bridge the gap between who you've been and who you want to be. To help you create a new identity and become the best version of yourself.
This process is tried and proven. We guarantee you will be a better habit builder by the end of the week or you can email us for a full refund.
Are you ready to start living you best life?
GET THE COURSE